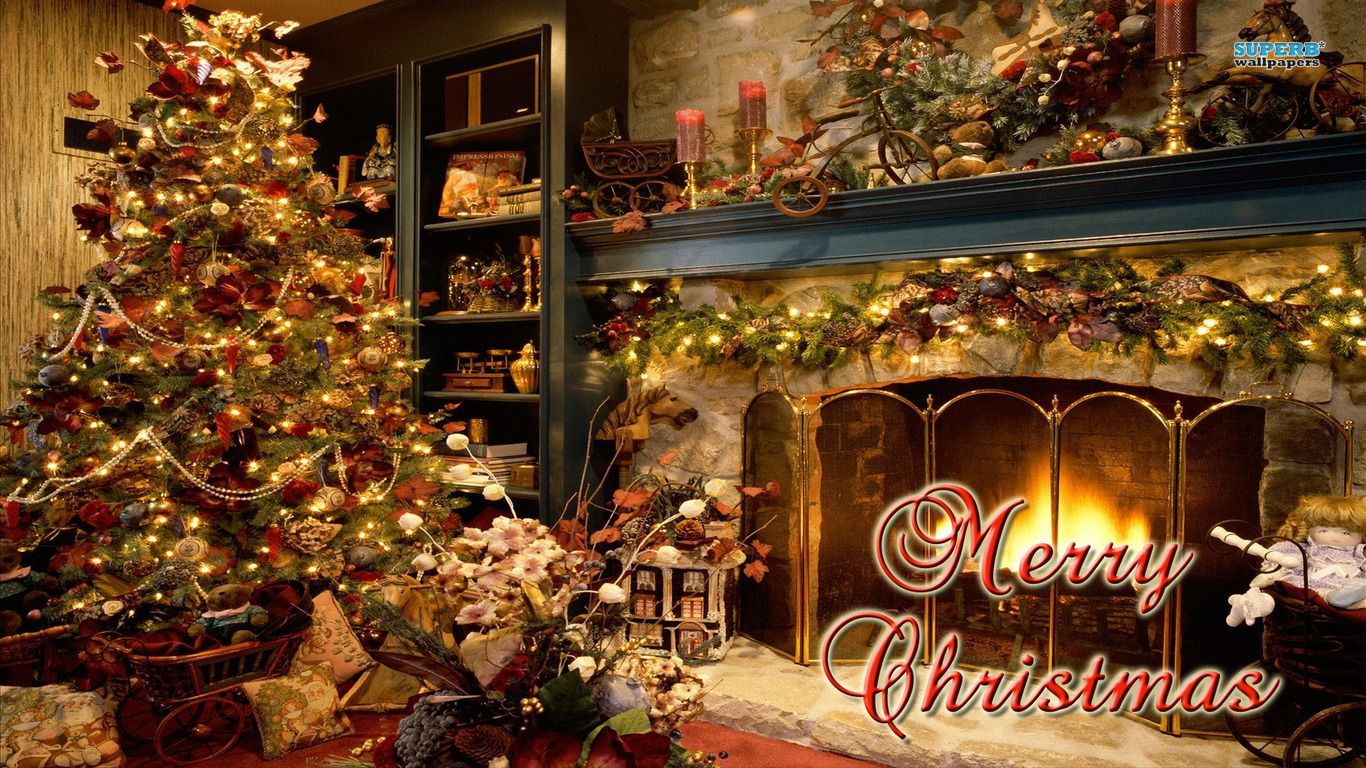 SEASON GREETINGS MY LOVELY LOVELIES.......
This time last year, I had no idea who most of you were, but today, I'm glad to call all of you family......
So on behalf of myself and my entire family, I wish you a MERRY CHRISTMAS and I pray that the joy of the birth of Christ abide with you and yours, bringing you peace, prosperity and good tidings all year round......
N.B: I wanted to make a video of my sisters and I singing Jingle Bells but for some weird reasons the niggeresses refused to stay put so till another time.